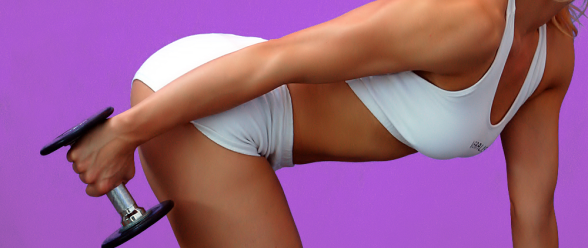 Blog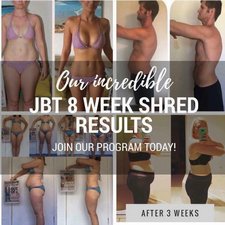 Alright! So my fella and I have made a decision… We're clearly very content and as a result, we've gotten fat, so it's time to do something about it! What we've decided to do is the Juice Plus 8 Week Shred, where we will be taken through a program of eating healthy and exercising! I'm […]

As you know, I'm on a mission to improve my health. I've managed to come across an incredible product in the last week, that has given me so much more energy and improved my health – all in less than one week! So as one would expect, I've been posting all over Facebook about the […]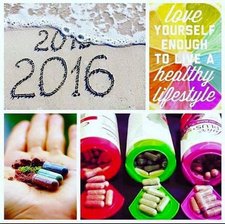 Not long ago, I noticed a family member was posting all over Facebook about this new product he was using, and the positive changes he was experiencing. He was sleeping better, his mental health had improved, he had loads more energy, and the list goes on! He was literally a new person! I've never really […]
Recipes and Meal Plans
Want a quick and healthy snack? Why not try an apple with peanut butter? It sounds weird but it tastes sooooo good! Make sure your peanut butter is 100% peanuts!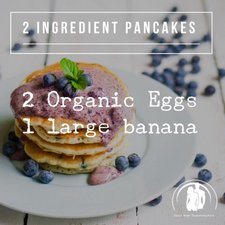 Here's what I'll be having for breakky tomorrow! Method: Mash banana in a bowl. Whisk eggs separately. Mix together well. OR Blend ingredients together in a blender. Cook in a greased non stick pan over gentle heat as you would normal pancakes- it's super important to cook these SLOWLY! Serve with mashed berries and coconut […]

I love chocolate, and anything with chocolate in it, so when I came across this recipe, I had to give it a go – and I'm glad I did! This one makes 8 cupcakes 1/4 cup (30 g / 1 oz) cocoa 1/4 cup (35 g / 1 1/4 oz) coconut flour 1 1/2 teaspoons […]
Weight Loss Products to Boost Your Success!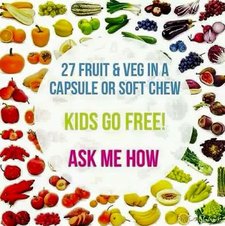 Juice Plus+ (JP) has been around for many years, and it's incredible I'd not heard of it before. It's basically a whole lot of fruits and veggies, all inside a capsule, and the potential benefits of aking this are beyond belief! I didn't believe it myself until I started to see results. I've lost weight, […]