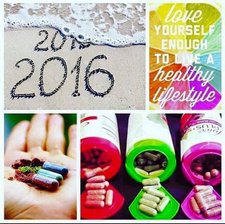 Super excited to be working towards a healthier me, and I've decided I want to "share the love"!
I'm looking for 11 people to come test drive the program, if you or you know someone that is looking to:
– Increase ENERGY
– Feel better
– Drop some FAT and
– LOVE what you see in the mirror …
then comment 'ME', or Contact me !!
Program includes FREE eating plan, loads of recipes, workout plans and an online support group and loads more!! Going now, to dig out that bikini…!